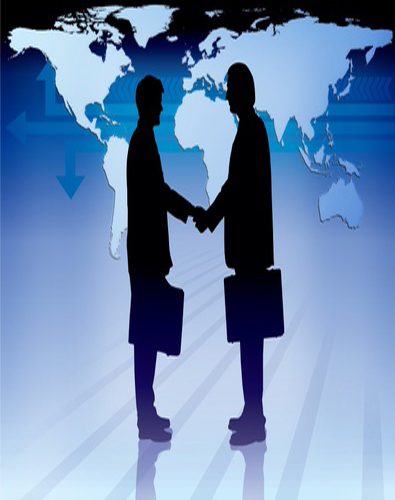 Welcome to
Conquest Technical Sales
A Professional Sales Organization



Thank you for visiting our website! Conquest Technical Sales prides itself in being a full service "professional sales organization," with a commitment to representing our Principals to their fullest potential. Fundamentally, we are the eyes and ears of our Principals that we represent. Our mission is to produce sales growth/expansion and results. We encourage and take direction, but have the ability to take the ball and run with it!

Our organization approaches business with a tenacious "can do" attitude and is very challenge driven! We hold ethical business practices and communication at the top of our priority list. We pride our organization with over 100 years of combined experience in the electronics industry. We have the ability to adapt to our Principals' unique needs vs. offering a "one size fits all" method of conducting business.

If you are looking for a sales organization that you can call your own, we invite you to contact Conquest Technical Sales so we can discuss your criteria and needs for professional representation!